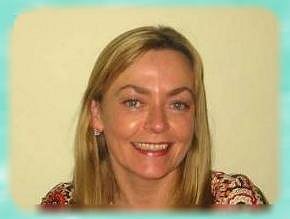 Hello…

Welcome to my website about Homeopathy.
I graduated from Westminster University in 2004 after successfully completing a BSc (Hons) Health Science degree in homeopathy. Prior to my homeopathic studies my full-time career was nursing. I have spent thirty years in the sphere of conventional medicine, specialising and working in the field of intensive care for the last twenty five years. I still nurse in intensive care, but on a part-time basis. As a homeopathic practitioner I personally find my conventional medical background an asset. My advanced body of knowledge and experience allows me to make a detailed assessment of physiology function and quickly identify symptoms that warrant a conventional medical referral and those that may benefit from homeopathy. I am also in a position to suggest specific tests and investigations that may help to explain symptoms if necessary.
You may be asking why I chose to pursue another career in complementary medicine with a specific interest in homeopathy. At 12 years old I was diagnosed with a chronic skin condition. My personal experience of homeopathy persuaded me that a career in that field was the right choice for me.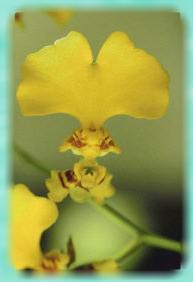 The increasing awareness and acceptance of homeopathy amongst the general public provided a favourable time for my change in career. Furthermore and more importantly, it was an ideal career change for me as it allows me to maintain patient contact.
Please click here to return to my home page