Homeopathy for pregnancy and children.
During pregnancy some women will chose to live with pregnancy related conditions and symptoms because they are concerned about the possible side effects of conventional medicine on their unborn child. Homeopathy has an excellent safety record and because homoeopathic medicines are non-toxic, they can be used by babies, children and during pregnancy. A consultation can be a great support during pregnancy, yet it is advised that pregnant women should speak to their GP or midwife before taking homeopathic remedies.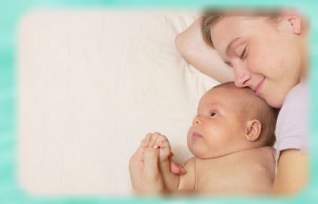 A wide selection of homeopathic remedies can be used during childbirth. You can hire a homeopathic birthing kit for £40, which includes a £10 deposit. The fee provides you with a large selection of remedies and a comprehensive advice booklet. However, a preferred course of treatment is to have started homeopathy early in the pregnancy or even before conception, but it's never too late to start!
Parenthood can affect the health of men and women in various ways. Men can equally be affected by the birth of a little one, so men should never be shy or embarrassed to seek help.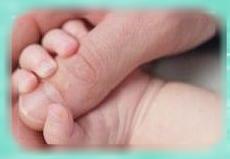 Pregnancy and parenthood is usually a joyous event, but at times it can bring about emotional disturbances. Homeopathy takes all these factors into account and aims to alleviate them and strengthen the mother and/or father to cope with the situation.
New born babies and children generally respond very well to homeopathy. Parents want the best for their children and homeopathy offers a safe option.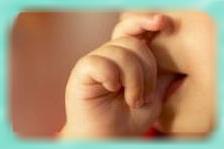 Some children and teenagers find adapting to a change difficult, such as moving the family home, starting a new school and taking the responsibility for homework and exams. As a parent, you may notice that after a change from the norm your daughter/son may display a change in their personality and or develop physical symptoms. A homeopathic consultation will aim to help the child/teenager to cope with the new situation.
Please click here to return to my home page