Cost and contact between appointments.
From April 2011 the initial consultation fee (90 minutes) is £65. Follow-up appointments (45 minutes), which are conducted on a 4-5 weekly basis are £50 and the remedy is included in the fee. These costs apply to children and adult consultations. Occasionally, a liquid remedy may be prescribed at an additional cost, but no more than what a GP prescription would be.
Payment at the time of the consultation can be made by cash or cheque, no credit cards accepted. Receipts can be provided, which are recognised by HSA Medical Insurance.
Telephone calls made to check on instructions, reporting progress or seeking advice are included in the fees. Contact and advice via emails is also included in the fee.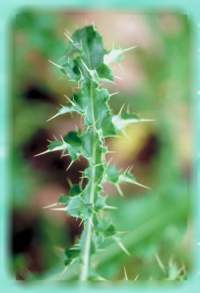 A 'telephone consultation' that involves treatment for an acute illness will be £30 if a prescription is sent in the post. If a telephone call is made between appointments and it becomes apparent that a detailed assessment of your case is required, you will be asked to make an appointment and charged £50.
Home visits have an additional cost of £15.00.
A repeat prescription due to a lost remedy will be £10.00.
The administration cost to provide a copy of patient's case notes will vary between £15 - £30, plus postage.
If there is a gap of six months or more between appointments, it will be necessary to update all of your information again, so the initial consultation fee will apply, which is £65.
If you are unable to keep an appointment, please give at least 24 hours notice. This provides the time to book another patient in your place or a cancellation fee of £30 will be charged.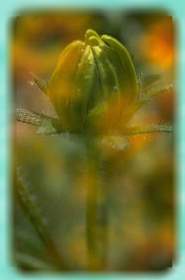 Additional reading
If you would like to know more about homeopathy, you might want to buy or borrow from your local library one of the following books:
Homeopathy for Health and Well being by Robin Hayfield. £4.95
The Complete Homoeopathy Handbook by Miranda Castro. £9.99
Homoeopathy: Medicine of the New Millennium by George Vithoulkas. £9.95
Discovering Homoeopathy-Medicine for the 21st Century by Dana Ullman. £13.50
Additional reading with regards to homeopathy for pregnancy and children:
Your Healthy Child by Tricia Allen. £9.99
Homoeopathy for Children by Pinto, Gabrielle & Feldman. £9.99
Homoeopathy for Mother & Baby by Miranda Castro. £15.99
Homoeopathic Medicine for Pregnancy & Childbirth by Richard Moskowitz. £14.95
A recommended homeopathic bookshop is Minerva Books. The shop is owned by Stuart McOwan who is a homeopath. Stuart will offer advice regarding a purchase and suggest suitable reading for your specific interest. Please telephone: 01225 760003, email:
[email protected]
.
To view homeopathic books, please visit:
www.MinervaBooks.co.uk
.
Please click here to return to my home page